No nonsense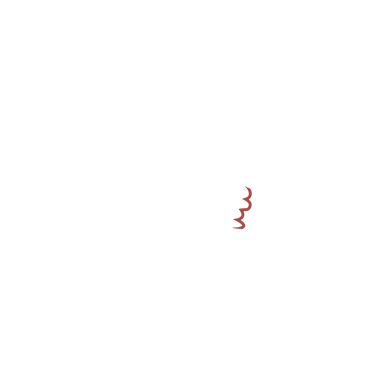 eCommerce development
CRO optimization
Web design
JavaScript development
C# development
UX consulting
PHP development
JAVA development
user research
Ruby development
ASP.NET development
usability testing
PHP development
WordPress development
UX strategy
Drupal development
Shopify development
Python development
WooCommerce development
SEO optimization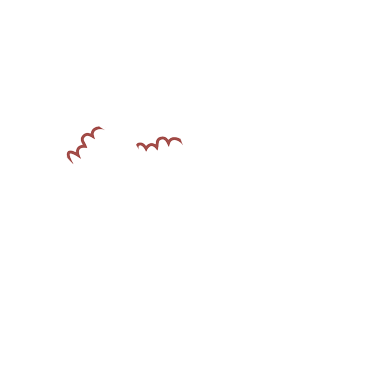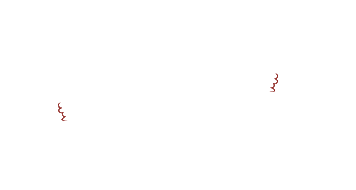 Balanced and competitive, with no nonsense
We work constantly to find a balance between specialization and efficiency. We've developed a model that allows us to scale quickly and draw upon even the rarest technical skill set when needed. We cut out the nonsense - like fancy presentations or expensive letterhead - and focus on delivering high-quality service at a competitive price.

Responsible relationships are a two-way street
We build our relationships on trust and approachability - starting with our teammates. We look for the right combination of hard skill and no-nonsense openness in all who join us. We keep our structure as flat as possible and strive for a productive environment in which everyone can grow... without taking ourselves too seriously.
Our relationships
Sometimes we're asked to write custom code for core products, other times it's all about Shopify development or CRO consulting. No matter how big our shared projects may be, we're proud to support these quality brands and the people behind them. These are more than clients, they're our relationships.
Want to join our team?
Do you have the know-how to get the job done? Are you open, honest, and direct? Do you enjoy the occasional trip to the Tatra Mountains? Find out what it's like to work with us.
React Dev + Computer Vision | PL startup
Dołącz do unikalnego startupu - ShareTheBoard! 
Poszukujemy Senior frontend & computer vision dewelopera. Pracujemy w małym, doświadczonym zespole, w którym cenimy inżynieryjny pragmatyzm, sprawne wchodzenie w nowe tematy, dobrą jakość kodu i stabilne rozwiązania. Mamy pełną decyzyjność w zakresie technologii, wpływ na realizację zadań biznesowych, a do tego na co dzień nie musimy zmagać się korporacyjnymi procedurami.