Slightly longer answer...
There are some patterns to the work we do: whether it's custom development, eCommerce work or mobile apps, some languages and frameworks are simply in higher demand than others. We invest in our talent to support such cases efficiently. Sometimes, however, our friends have more exotic needs - with a bit of heads-up, we can support those too.
We're also flexible in our model of cooperation: whether you prefer to work with your developers directly or are looking for a managed or even autonomous team, we have the talent to help you achieve your objectives. The same flexibility carries over to processes, tools, and work hours, as we support companies from all over the world.
Development
Optimization
Anything else
Custom software development
This is where the magic happens. The companies we work with build in just about every language out there and we're happy to be of assistance. Our developers seamlessly plugin to existing teams or form autonomous teams of their own, reporting directly to CTOs and product directors. Core product or side project - makes no difference; FPWD is there to help bring that roadmap to life.
Web and app development
Web and app development is the bread and butter of many of our crew. And building a beautiful site/app that drives business objectives is not a one-and-done assignment: it's an ongoing journey. This journey requires cooperation, insight, flexibility, and disciplined execution. Companies from around the world rely on FPWD for more than an efficient CMS or pixel-perfect development - they need a dev partner that will help craft their digital identity.
eCommerce development
eCommerce is easily the fastest-growing segment of development assignments here at FPWD. For many of the companies we work with, eCommerce is a core business component; we're honored to be trusted with such responsibility and strive to live up to expectations. Our developers often work hand-in-hand with our CRO experts, iteratively improving eCommerce effectiveness through methodical testing. We're also one of the first providers of Shopify services in Poland (oczywiście świadczymy usługi związane z platformą Shopify w Polsce również!).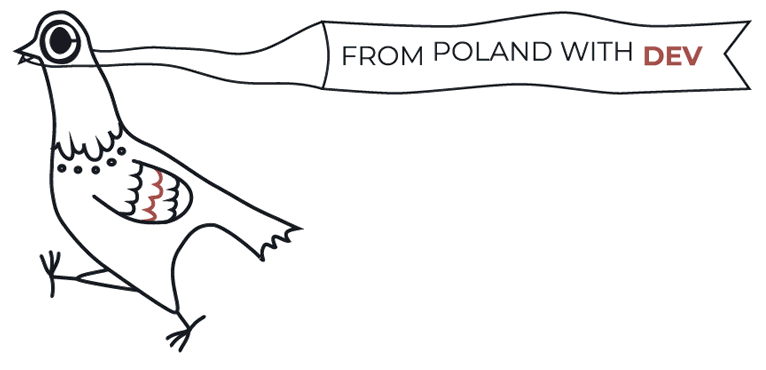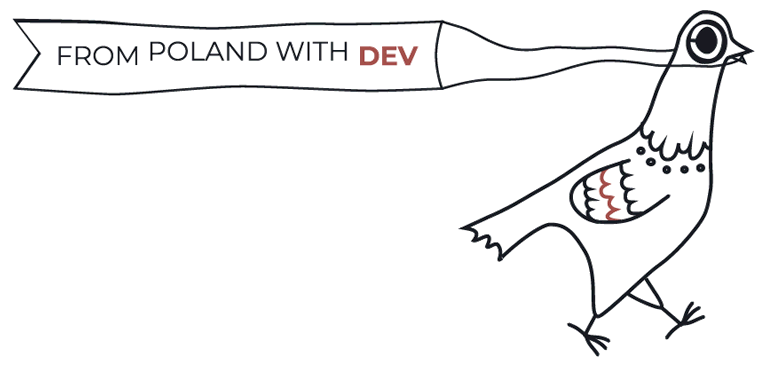 CRO & AB testing
Effective conversion-rate optimization is the result of multiple disciplines working in concert. Our UX consultants, data analysts, testing experts and developers work as one to deliver an optimization program, not just a list of tests. The result is continuous improvement and new insights to inform your strategic roadmap. Whether it's revenue, leads, engagement, or any other objective, our CRO experts can help you achieve the bottom-line results you need.
UX consulting
Crafting a memorable, intuitive, and multi-channel user experience requires equal parts science and art. Our UX consultants balance aesthetic sensibilities and usability best practices with a firm knowledge of objective-driven design. They work side-by-side with FPWD developers or plug-in directly to the companies we work with, often as part of an ongoing development and optimization effort.
Search engine optimization
You may have the best product or service in the market but if you can't be found, you may as well not exist. Findability is king in a world of global and often asymmetric competition. You won't have the resources to proactively reach all of your prospects but with effective SEO you can help ensure that, when the time comes, they will find you. Our SEO experts will work closely with your marketing team to help maximize your brand's visibility.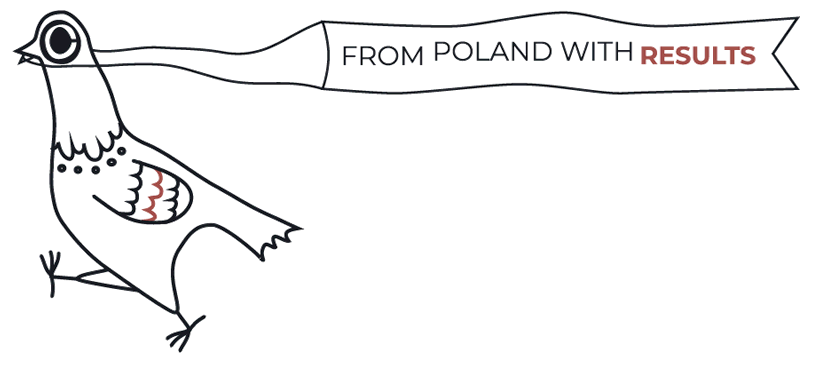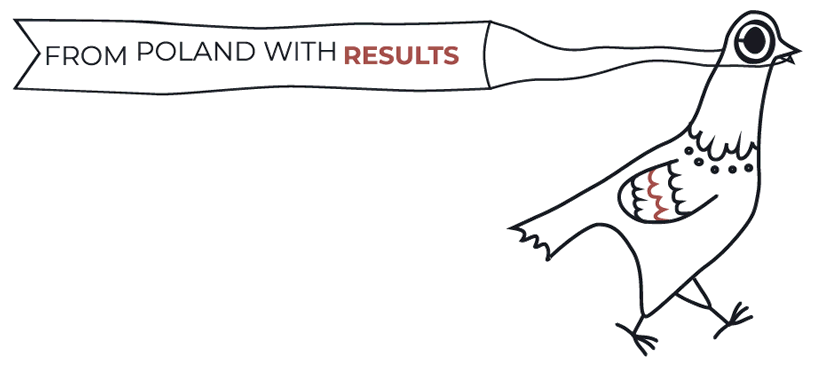 Digital strategy
It's unrealistic for marketing leaders to be experts in all digital domains. It seems that every day a new solution, new tool, or even new digital channel emerges. Every organization has limited resources; how can you be certain that your current marketing efforts will produce the results you need? We work with some of the world's best digital strategists to craft actionable and measurable strategies, then bring those plans to life through disciplined execution and ongoing optimization.
UI & Web design
Studies have shown that it takes a fraction of a second for users to form a first impression about your site or product. Often, that first impression determines whether users will stay or move on to your competition. The importance of memorable, engaging design that also reflects your brand identity cannot be overstressed: users come in contact with more messages, via more channels than ever before. Our designers will work closely with you to bring your brand to life and keep your visitors enthralled.
User research and testing
Your users are your ultimate treasure. With everything they do (and don't do), they provide insight to help you perfect your message, your medium, indeed, your very core product or service. Our usability and user research experts can help you unlock these insights through custom-made testing. Distance and time are no obstacle - research and tests can be crafted to garner a deep understanding of the right users, wherever they may be.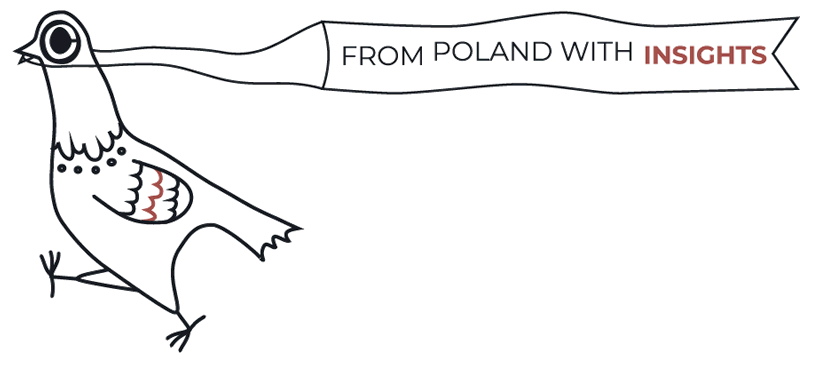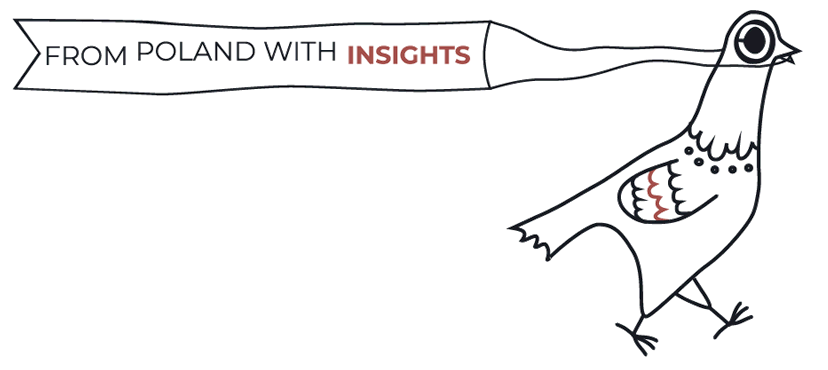 Our relationships
We've had the pleasure of perfecting our services by working with these great companies. That's why these are more than clients, they're our relationships.