In the ever-growing world of eCommerce, it's sink or swim.
To rise above the competition and make waves in the industry, you need more than just a great product—you need the right tools and the right people on your side.
Enter Shopify, your eCommerce game-changer.
Shopify is a powerhouse platform that has revolutionized the way businesses create and manage online stores.
But with so many others riding the Shopify wave, how can you ensure your store doesn't get lost in the sea of competition?
Hire a Shopify expert to navigate the treacherous waters of the digital landscape.
In this blog post, we'll dive into the importance of hiring a Shopify expert, tips for finding one, and best practices for choosing the perfect fit for your business. Let's get started!
Benefits of hiring a Shopify expert
A skilled Shopify expert is like a Swiss Army knife for your online store, offering a versatile range of skills to optimize your website's performance. Here's what they bring to the table:
1. SEO Mastery
A Shopify expert can help your website climb the search engine ranks, making it more visible to potential customers and driving traffic to your store.
2. Keyword research
They can identify high-traffic keywords relevant to your niche, allowing you to create content that reels in organic visitors.
3. Website loading speed
A fast-loading website keeps users engaged and coming back for more. Shopify experts can optimize your site's speed, reducing bounce rates and improving overall user experience.
4. Marketing strategies
From crafting compelling email campaigns to orchestrating social media advertising, a Shopify expert can offer valuable insights and guidance on effective marketing techniques to boost your sales.
In short, hiring a Shopify expert is essential if you want your store to succeed in today's competitive digital landscape.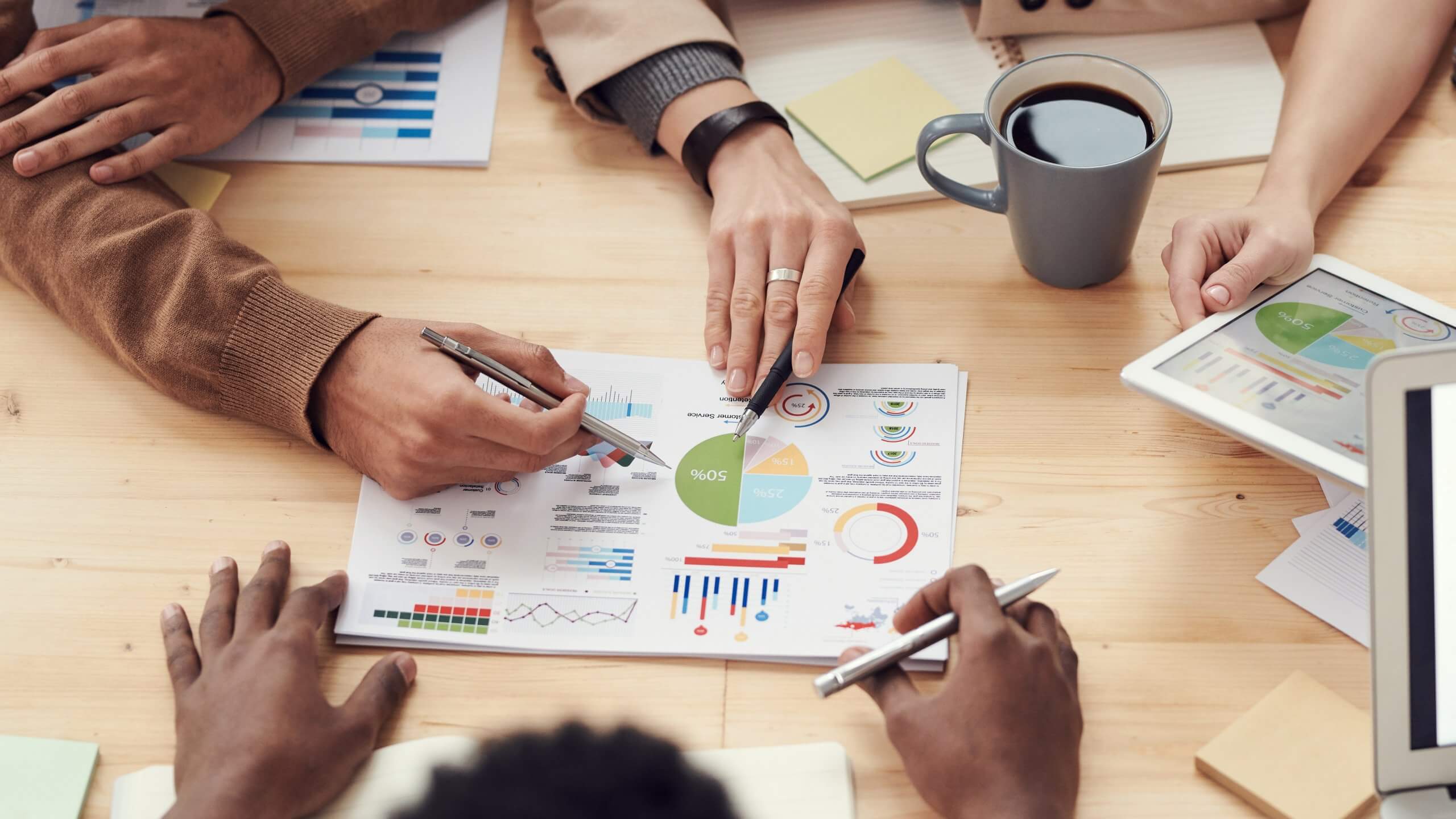 Tips for finding a Shopify expert
Ready to locate the ideal Shopify expert for your business? Consider these tried-and-tested methods:
1. Ask friends or colleagues
Word-of-mouth recommendations can be invaluable. Reach out to your network for suggestions on skilled experts they've worked with in the past.
2. Search online
Conduct a thorough search using your favorite search engine, and don't forget to read reviews before making any decisions.
3. Check freelancing sites
Platforms like Upwork and Fiverr can connect you with a plethora of talented Shopify experts. Just remember to vet each candidate carefully.
4. Reach out directly
If you stumble upon a Shopify expert whose work catches your eye, don't be afraid to reach out and discuss the possibility of working together.
Best practices for choosing a Shopify SEO expert
Once you've compiled a list of potential Shopify experts, follow these best practices to select the right one for your business:
1. Ask questions
Prepare a list of questions to understand their expertise, processes, and how they can contribute to your specific business goals.
Here are some suggestions of the questions you may ask both yourself and the Shopify expert before choosing the right one.
Questions to ask yourself
What are my specific business goals and objectives for hiring a Shopify expert?

What is my budget for this project or ongoing service?

Do I need a one-time setup, ongoing maintenance or both?

Are there any specific features or functionalities I want to include in my Shopify store?

What is my preferred timeline for completing the project?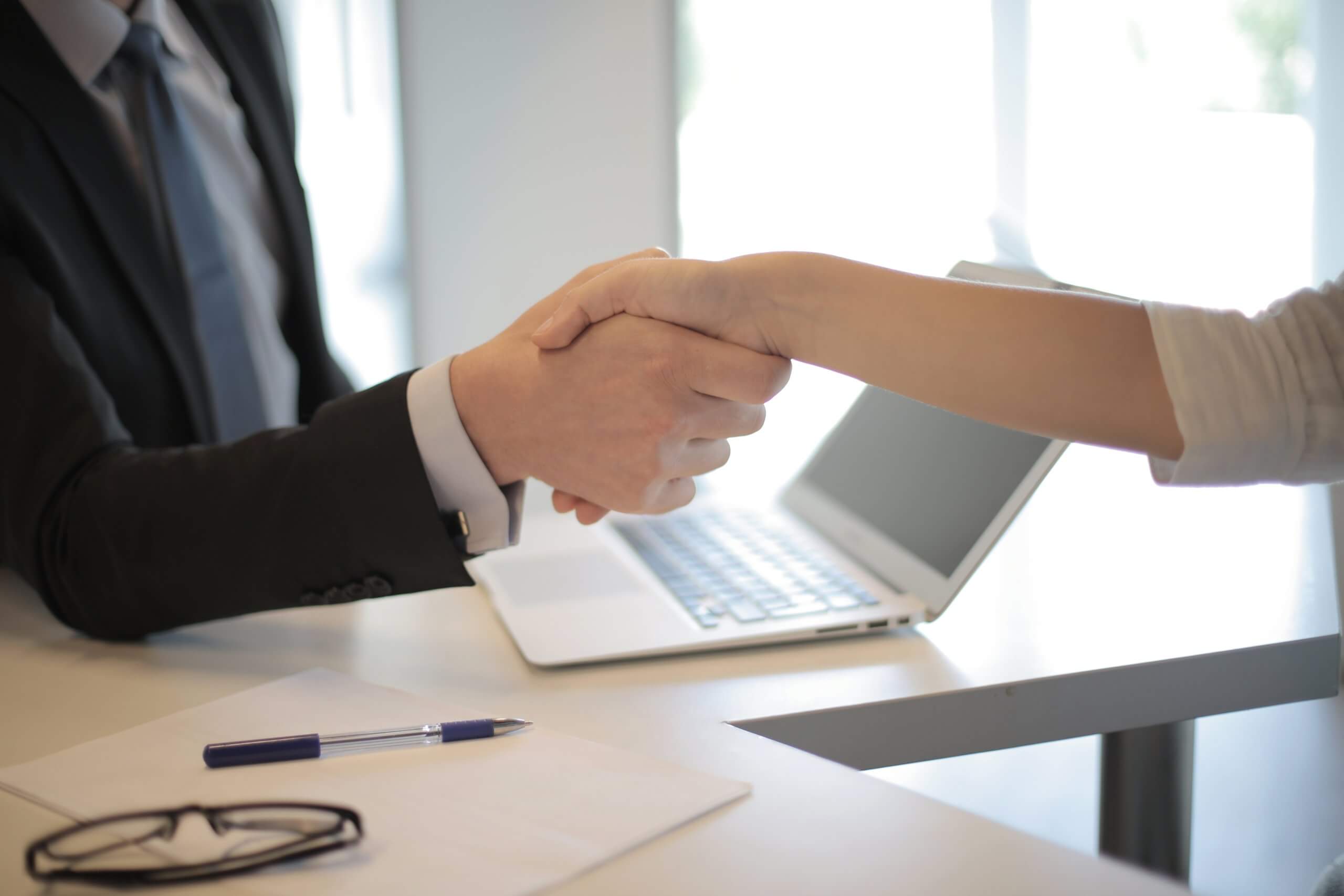 Questions to ask the Shopify expert
What is your experience with Shopify and how long have you been working with the platform?

Can you share examples of successful Shopify stores you've worked on?

What is your approach to optimizing a Shopify store for SEO and improving its performance?

How do you stay updated with the latest Shopify features, trends, and best practices?

Can you provide a detailed proposal outlining the scope of work, estimated timeline, and cost?

How do you handle ongoing support, updates, and maintenance after the initial project is completed?

Are there any specific industries or niches you specialize in?

What is your preferred communication method and how often will we be in touch during the project?

How do you handle potential issues or challenges that may arise during the project?

Can you provide at least three references or testimonials from past clients?
2. Review their portfolio
Reviewing a Shopify expert's portfolio on external sources like Clutch, Good Firms, or TechBehemoths has several advantages:
Verified reviews
External sources often have a stringent process to verify the authenticity of the reviews, ensuring that they come from actual clients and are based on real experiences.
Detailed project description
Platforms like these often showcase projects with in-depth descriptions, including the scope of work, challenges faced, and solutions provided, which gives you a better understanding of the expert's capabilities and their approach to various projects.
Industry-specific experience
You can filter experts based on their industry experience, allowing you to find those who have worked with businesses similar to yours. This ensures that the Shopify expert is well-versed in your niche and can deliver tailored solutions for your store.
Overall, by using external sources to review a Shopify expert's portfolio, you get a well-rounded, unbiased and comprehensive view of the expert's skills, results, and client feedback. This will enable you to make a more informed decision when selecting the right expert for your business.
3. Check references and testimonials
Reach out to their past clients for feedback on their experience working with the expert. You can do it by scheduling calls or video conferences with these references to discuss their experiences, focusing on aspects such as project management, problem-solving, responsiveness, and overall satisfaction with the expert's services.
Look for recurring themes in the feedback and consider the duration of the relationship between the expert and their clients. Long-term collaborations may indicate a high level of trust, reliability, and consistent quality of service.
Assess the impact of the expert's work on tangible results, such as increased sales, improved website traffic, or enhanced user experience.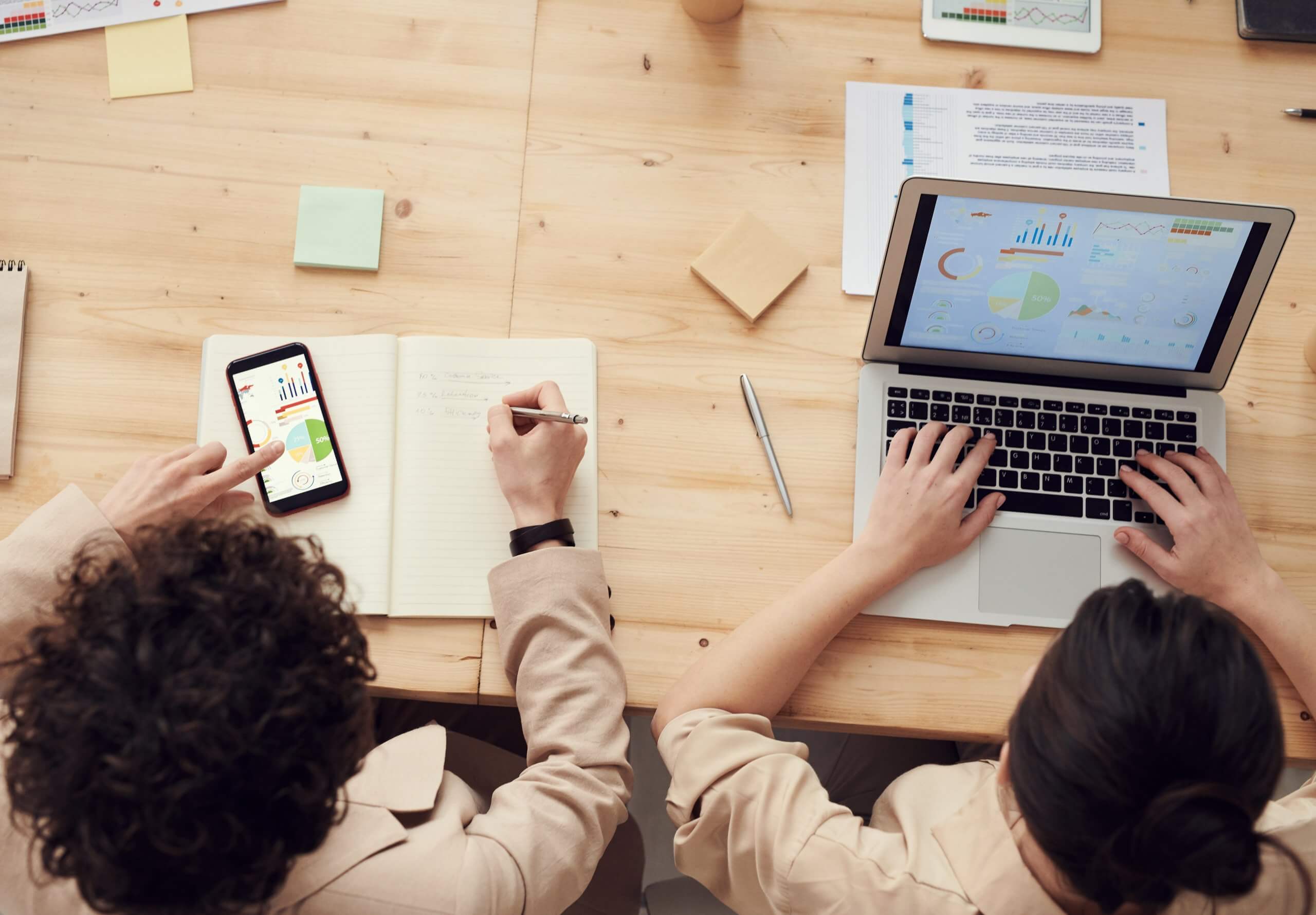 4. Negotiate fees
Discuss pricing upfront and ensure that it aligns with your budget without compromising the quality of service. You can choose between the classic time and materials model or a fixed price, depending on the provider you select.
The first option might be more suitable for an ongoing shop with frequent inventory changes and updates.
In contrast, a fixed price can lead to additional meetings and estimations, potentially causing project flow issues in the long run.
Being referral-based, we understand the importance of trust in a business relationship. Often, recommendations from satisfied clients can build a higher level of confidence from the beginning of the partnership.
This trust is essential not only in terms of the quality of work delivered but also when negotiating fees and agreeing on a payment structure that works best for both parties.
The impact of hiring a qualified Shopify expert
In conclusion, partnering with a skilled Shopify expert can save you time, resources, and headaches while supercharging your website's traffic and conversions.
Their expertise in SEO, keyword research, website optimization, and marketing strategies can help your business flourish in the competitive digital landscape.
However, with a sea of options out there, finding the right Shopify expert for your business can feel like searching for a needle in a haystack—even with this guide.
We understand that.
Finding the perfect Shopify expert can be a daunting and time-consuming task, with countless hours spent sifting through profiles, assessing portfolios, and conducting interviews.
The process may leave you feeling overwhelmed and frustrated, all while trying to manage your business and keep up with the ever-evolving eCommerce landscape.
That's where we, From Poland With Dev, come to the rescue.
Our team of seasoned Shopify specialists is ready to help you navigate the challenges and unlock your online store's full potential.
By joining forces with us, you'll gain access to invaluable insights, tailored strategies, and cutting-edge solutions that will catapult your Shopify platform to new heights.
Don't let the search for a Shopify expert hold you back any longer, reach out to us today and discover how our unparalleled expertise and commitment to excellence can transform your business.
Contact us now and let's embark on a journey towards eCommerce success together!