Every journey begins with a single step.
In the realm of ecommerce, that first step could either lead you to a flourishing digital marketplace or…a labyrinth of missed opportunities.
That's why we've prepared this comprehensive guide to ecommerce development; to help steer your journey towards success!
In this blog post, we'll explore the basics of ecommerce development, delve into its key trends, and discuss unique aspects specific to online businesses selling products globally. You'll learn how to build an effective ecommerce website and the role of professional ecommerce development companies in the process.
Whether you're a seasoned online merchant or stepping into ecommerce for the first time, this guide will provide valuable knowledge to drive your online business towards success.
So take this first step with us, and let's embark on this journey to mastering the art of international ecommerce together!
The fundamentals of ecommerce development
At its core, an ecommerce website serves as an online storefront for your business. It needs to be designed and developed with a focus on enhancing customer experiences and facilitating seamless sales.
To establish such a robust online presence, you need to understand these basic elements:
Site design
A visually appealing and intuitive site design can greatly affect your customers' shopping journey. Prioritize an uncluttered, user-friendly design that echoes your brand identity and makes navigation a breeze. Have the mobile version in mind at all times. Finally, remember: your site's design should be perfectly adjusted to the market you want to reach.
Functionality
Ensuring that your site functions flawlessly is fundamental. Invest in fast load times, user-friendly navigation, efficient search capabilities, and consistent uptime to provide a seamless user experience. Your online store should be SEO-friendly and accessibility compliant, as well.
Security measures
Adopting solid security measures like SSL certificates and secure payment gateways is non-negotiable to ensure your customers' data is secure. This helps to build a trusting relationship.
Moreover, it's essential to leverage analytics and invest in robust backend infrastructures for secure data storage. Data analysis can help identify any unusual activities or potential breaches, while a strong backend can efficiently manage data and enhance site security.
Payment integrations
To cater to your diverse customer base, it's crucial to integrate multiple secure payment options. This helps streamline the checkout process and boosts customer satisfaction.
It's important to note that payment preferences may vary by country and region. For example, while customers in the USA might prefer clear credit card transactions, those in Europe may favor bank transfers or cash on delivery.
Being aware of these local preferences can make the difference between the success or failure of an ecommerce store, especially when entering a new market. Hence, offering a range of payment options attuned to local habits can significantly enhance the overall shopping experience.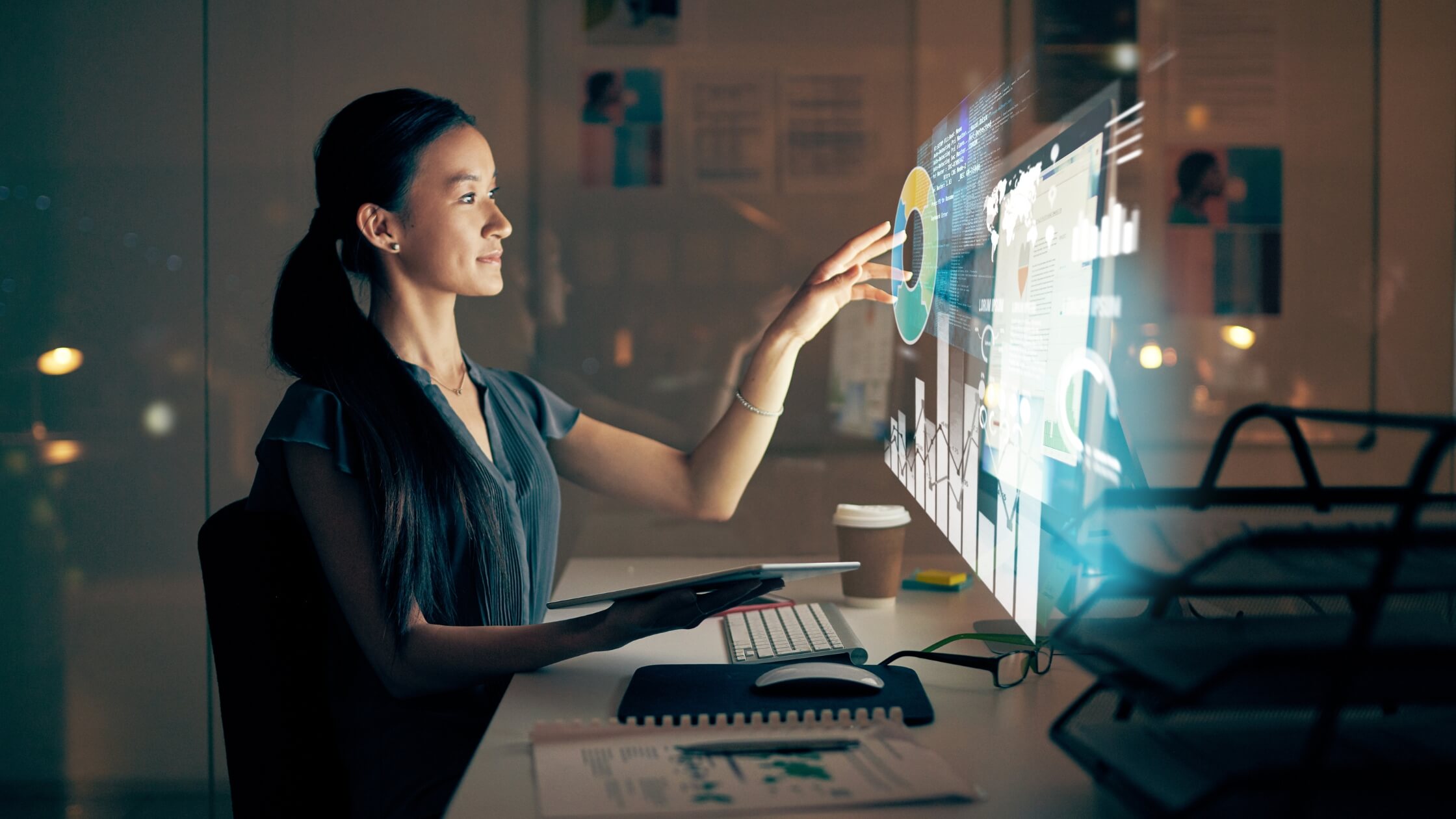 Understanding key trends in global ecommerce solutions
If you want to succeed in the digital marketplace, consider this: adapting to changing trends can significantly enhance customer engagement, increase conversions, and provide valuable insights into customer behavior. At the moment, the international ecommerce landscape is shaped by:
Localization
Embracing localization allows you to cater to the unique cultural, linguistic, and economic characteristics of different regions. This can significantly enhance customer engagement and increase conversions, providing a personalized user experience.
Mobile optimization
The phenomenal rise of mobile shopping mandates a mobile-friendly online store. It's all about offering consumers the convenience and flexibility to shop anytime, anywhere, using their preferred device.
Personalization
Capitalize on data analytics and machine learning to offer tailored shopping experiences. Personalized product recommendations and customer interactions can significantly elevate customer satisfaction and foster brand loyalty.
AI and machine learning
Leverage AI and machine learning to gain invaluable insights into customer behavior. This data can be harnessed to fine-tune marketing strategies and optimize operational efficiency.
What you need to consider when setting up your international ecommerce platform
When expanding your ecommerce business to international markets, a range of unique factors come into play. Addressing these considerations can significantly improve the customer experience and shape your brand's global reputation. These factors include:
Understanding local regulations
Familiarize yourself with the ecommerce rules and regulations specific to your target markets. Ensuring compliance prevents potential legal snags down the line.
Localization of website and content
Tailor your site's content, design, promotional messaging, and product offerings to align with local culture, customs, and consumer preferences. This makes your international customers feel valued and understood.
Currency and payment methods
Facilitate transactions in local currencies and offer preferred, trusted local payment methods. This simplicity and familiarity enhance the user experience and boost conversions.
Shipping and logistics
Engage reliable international shipping providers and clearly communicate shipping policies, costs, and delivery timelines to your customers. This transparency enhances customer trust and satisfaction.
Customer support
Provide comprehensive customer support in local languages. Take into account time zone differences to offer prompt, effective assistance when your customers need it.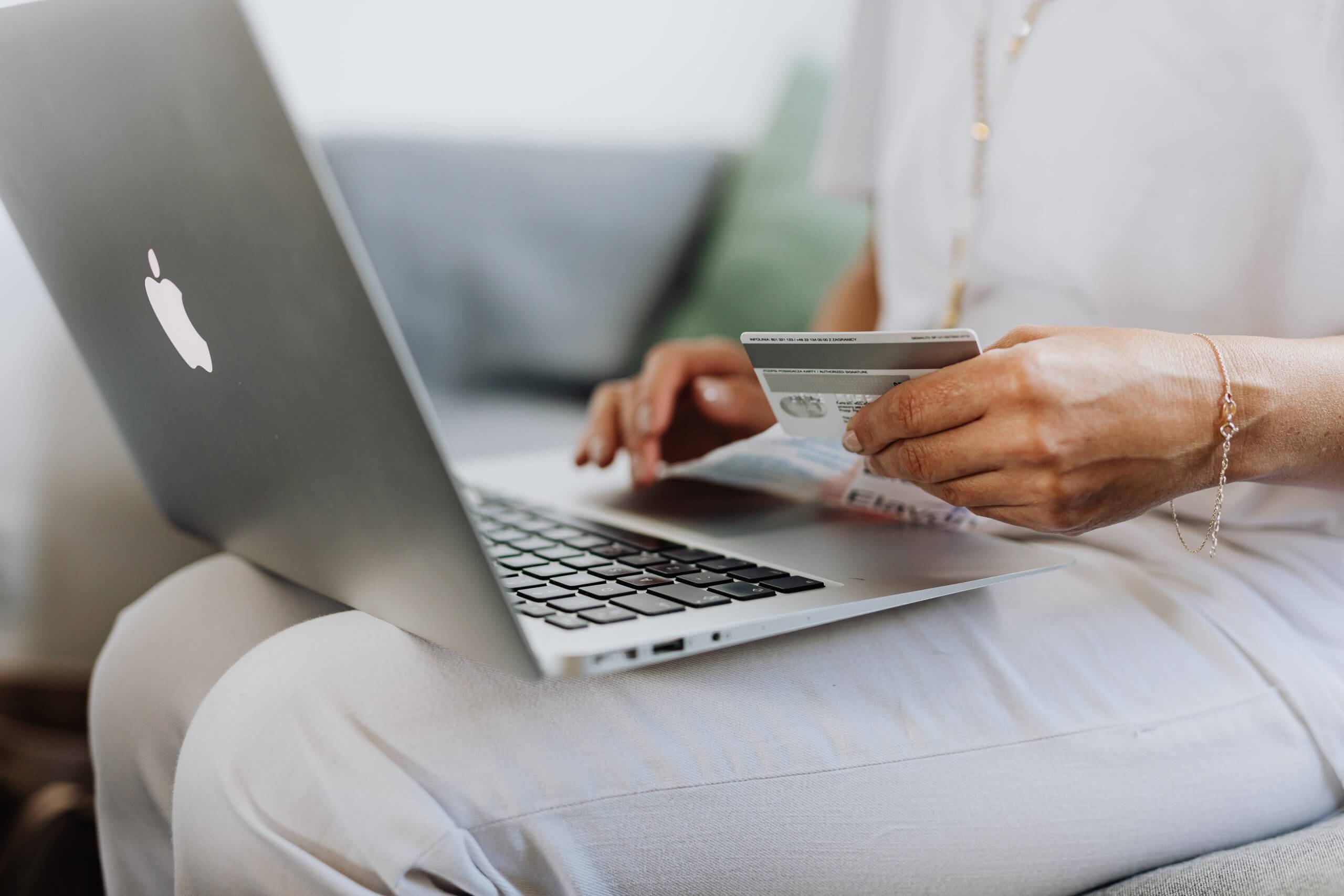 Building an ecommerce website
Building an ecommerce website is a process that involves several important steps:
Choosing the right ecommerce platform
Designing your ecommerce site
The design of your website should be user-friendly and encourage customer engagement and conversions. It's often beneficial to seek the help of professional ecommerce website developers to create a polished, high-performing site.
Secure payment and shipping integration
Your ecommerce website needs to provide a variety of secure payment options to cater to customer preferences. Additionally, integrating reliable shipping services is crucial to ensure customer satisfaction.
SEO and mobile optimization
Make sure your site is SEO-friendly and mobile-optimized. These features will help your online store reach a broader audience and improve your search engine rankings.
The role of ecommerce development companies
Ecommerce website developers play a vital role in helping businesses transition to the online world. These professionals offer a range of services including:
Creating responsive website designs
Professionals ensure your website functions flawlessly across devices, providing a seamless user experience.
Integrating secure payment gateways
They can help integrate trusted payment gateways to keep transactions secure and build customer trust.
Performing site maintenance
Regular maintenance helps keep your site running smoothly, ensuring a reliable shopping experience for your customers.
Optimizing for SEO
SEO optimization helps increase your site's visibility, making it easier for potential customers to find you.
Conclusion: successful ecommerce website design and development can be easy with the right partner